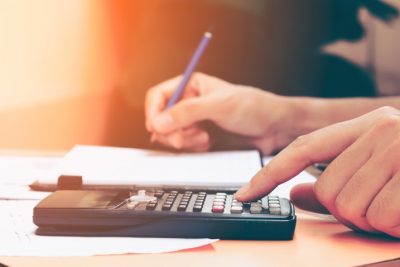 Residents of Arizona are well aware that a car is a necessity to successfully living in The Grand Canyon State. The requirements regarding coverage are apparent, but it is important to speak with a qualified insurance agent to know which additional coverage is right for you and how much more that will cost.
While Bodily Injury Liability Coverage, Property Damage Liability Coverage, and both Uninsured and Underinsured Motorist Bodily Injury Coverage is required of drivers in Arizona, you may want to look into additional coverage.
Compare Prices and Ask for Discounts
Car insurance in Arizona is a requirement, but it doesn't mean that you have to break the bank to afford it. Before you sign with the first insurance company able to obtain coverage for your car, it is essential to do some research to ensure you are not paying an arm and a leg for a policy.
Increase Your Deductibles
Increasing your deductible can substantially help reduce the costs associated with your auto insurance in Glendale, AZ. By increasing your deductible, your collision and comprehensive costs will be reduced.
Because car insurance is a requirement to drive a vehicle, you will want to do whatever you can to reduce the costs so that you can maintain affordable and reasonable car insurance premiums. To find the best insurance plan to suit your commercial needs, contact the agents at Henderson Anderson Insurance today at (866) 241-9005.