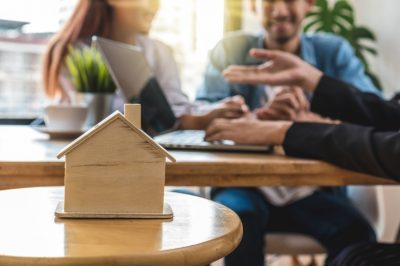 A home is the most significant investment that most of us will ever make. With that thought in mind, the team at Henderson Anderson Insurance decided to present this blog about protecting your residence with insurance. Specifically, we'll look at the topic of having enough homeowners' insurance in Glendale, AZ.
You should always check your policy very closely before you make any changes to it. It may be possible that you have the coverage you don't think you do or are lacking coverage you thought you had. Often a homeowner will find that a basic policy doesn't provide all of the protection they need.
You may need extended dwelling coverage if the actual cost of rebuilding your home would exceed the replacement cost of the house. If you decide not to rebuild at the same location following a total loss, replacement up-front coverage gives you a payout for the construction or purchase of a new home in a new spot.
A homeowners' insurance policy should also include covering the replacement costs of your personal property as well. It provides funds to help you replace items such as home electronics, jewelry, furniture, and art with no depreciation or deduction.
If you wish to learn more about this topic, Henderson Anderson Insurance can help by providing the information you need.