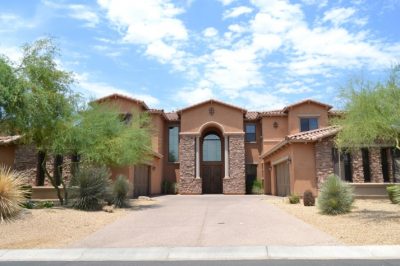 Most homeowners have insurance policies to protect their home and possessions against loss. A loss could be caused by factors including fire and theft, as well as wind damage from natural storms like storm surges and hurricanes.
Rather than basing your policy on the size of your home's structure, you should have an estimate of what your possessions are worth. If you were to only base your policy on how large or small your home is, you would not have enough funds to replace all of your possessions if something were to happen.
In addition to protecting your possessions and the structure of your home, you will be protected from personal liability. This means that if someone gets injured while in your home or on your property, they cannot bring a lawsuit against you. This type of protection covers the cost associated with hiring an attorney. It may also include protection against paying the medical bills or the damages done to the property.
Finally, homeowners insurance in Peoria, AZ, is also required by most lenders. This protects the lender's investments in case there is damage that is caused by weather, fire, or vandalism. A homeowners insurance policy must equal at least the balance of your outstanding mortgage loan.